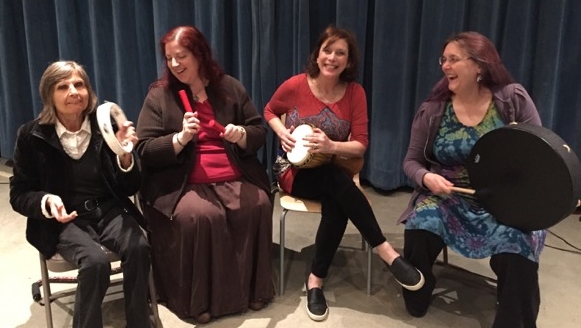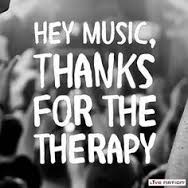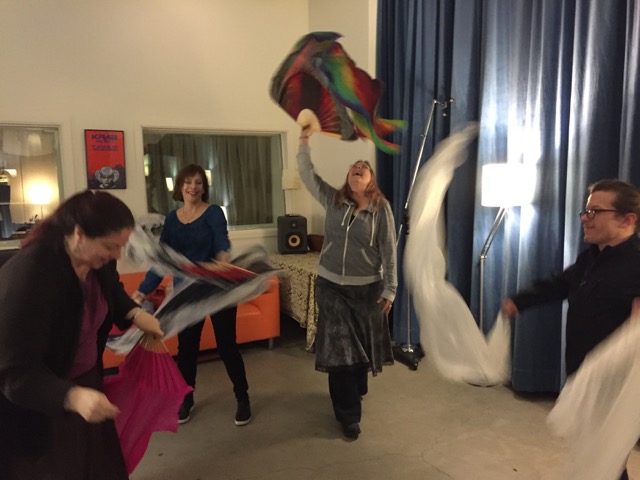 "Music can change the world because it can change people." --Bono
Music Therapy and Chronic Pain
Music Therapy has been shown to lower stress, promote relaxation and help manage chronic pain.
Gayle will be offering a support group for individuals living with chronic pain on Thursdays. She is also taking individual clients on this day. If you are interested in joining this group, making an appointment or would like more information:
Music Therapy Video
Check out this video which showcases group music therapy with individuals living with MS & Parkinson's!
At Cloud Music Therapy, LLC we believe that free expression through music is transformative and healing. Music releases our souls and makes our hearts dance. With the intentional use of music, individuals and communities can transcend barriers and embrace emotional, physical and spiritual wellbeing.
Using melody, rhythm, beat and gentle movement, we support our clients' wellness and quality of life goals. Engagement in music can help reveal an individual's potential, forge meaningful connections and provide growth opportunities.